The Perfect Way to Visit Portugal
If you are looking for a perfect holiday experience with memories to cherish you are at the right place.
Why us...
We will help you experience Portugal life in its true sense. From living among the residents to eating authentic delicacies you are sure to walk home with memories and wonderful moments.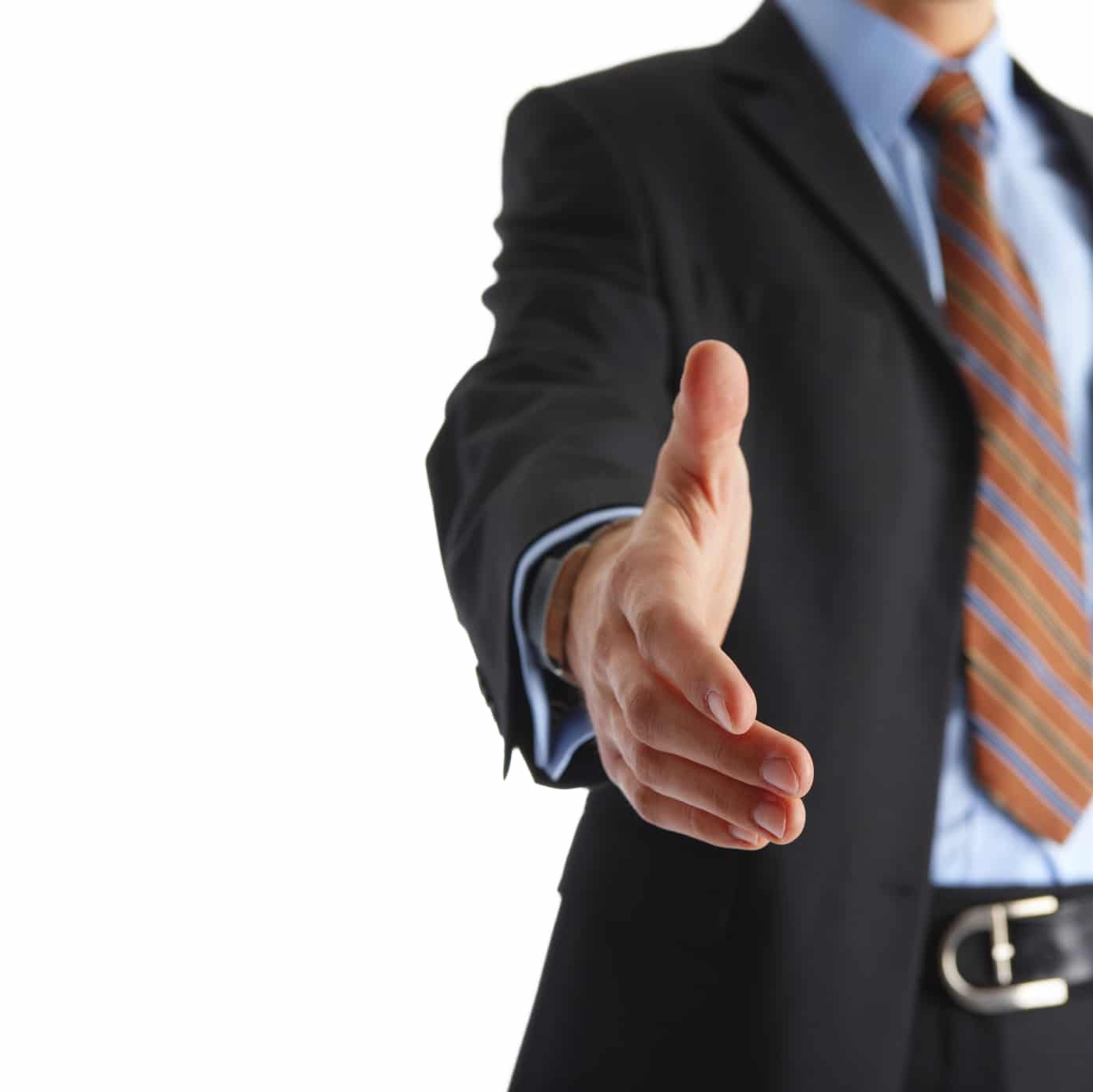 For the best show or events got to happen, we point out the trust that all our clients are deposit in the Personal Drivers Group to help taking care of all the details related to executive transportation.
Services
If you are looking for a relaxing, refreshing, and rejuvenating experience altogether, we offer all of that under one "roof"... our services!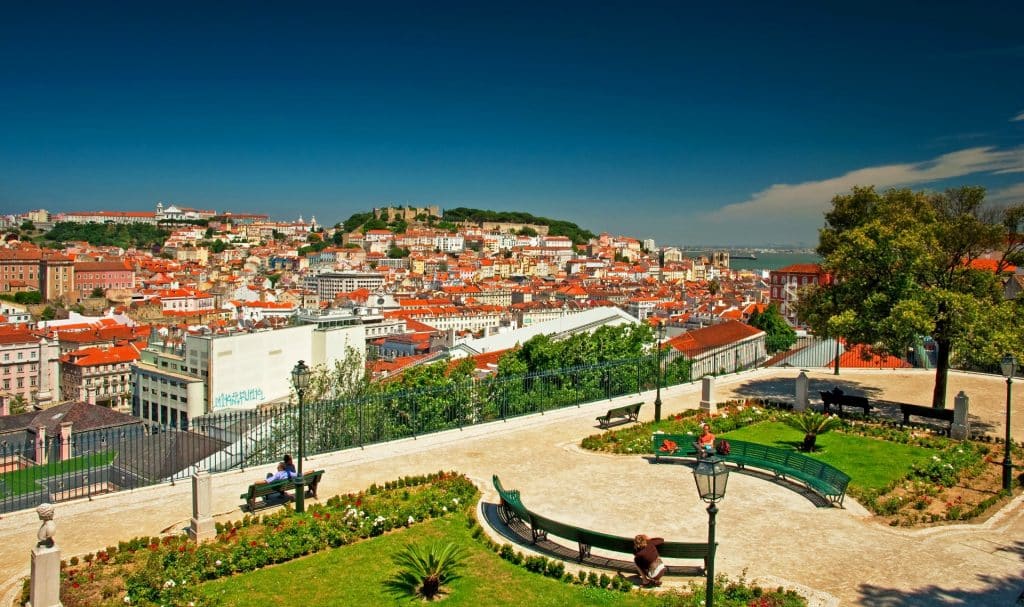 Tourism Services
With pre-made circuits or tailormade tours, you'll experience the joy of discovering Portugal and/or Europe and take to home the most beautiful memories.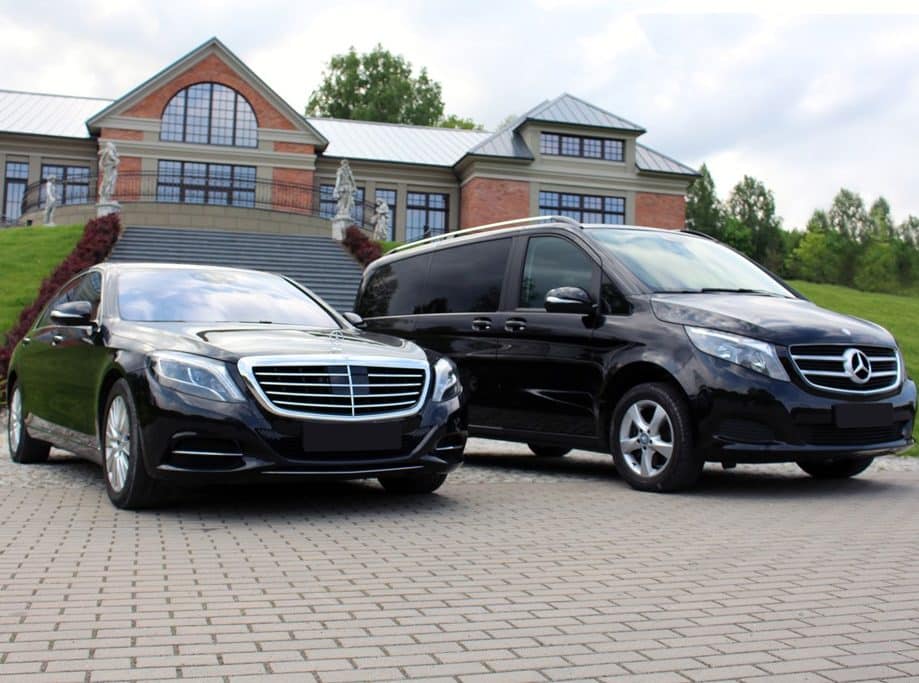 Executive Transportation
In a chauffeur-driven car or van, you may travel in a corporate mindset, enjoy a tour, get to know your next property, or even get the benefit of a health care transportation service.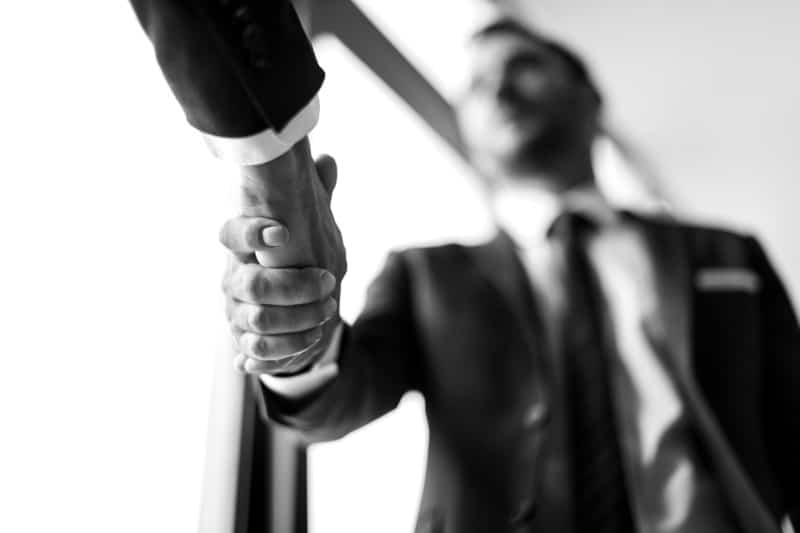 Just Executive Drivers
For those companies who only need executive, paramedic, or security drivers, Personal Drivers is the reference in Portugal. Just let us know what you need and we're very happy to provide it.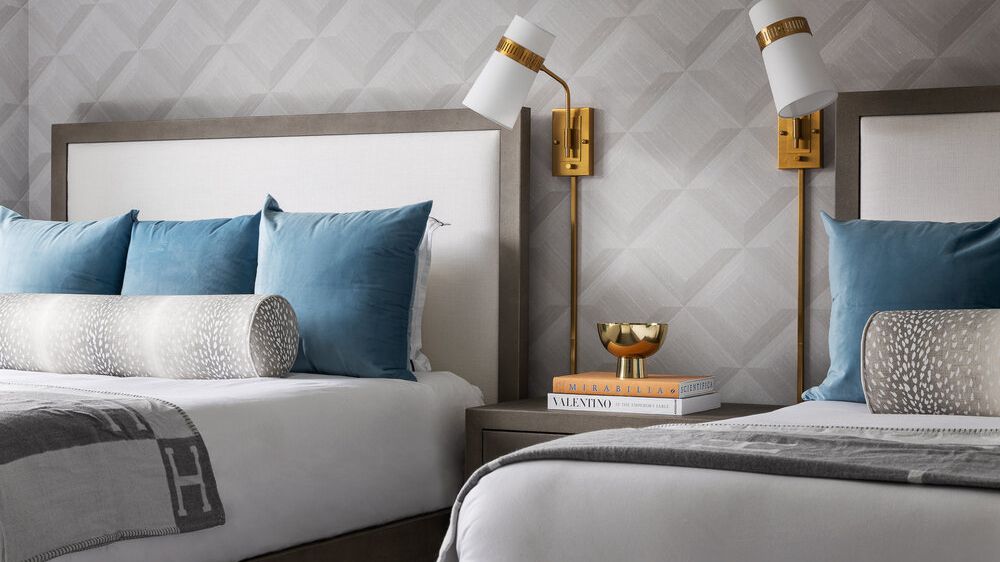 Concierge Services
We provide a large spectrum of services as a concierge service company. We'll make sure you get whatever you may want or need: a chauffeur-driven car; a butler; a babysitter; tickets for show or a house cleaning company
Personal Drivers – Global Chauffeured Transport Services was created with the clear purpose to find complete solutions to all of our customer's needs regarding executive transportation.
Created since 2008 we are fully dedicated to providing executive drivers for our customer's vehicles ensuring comfort and satisfaction.
We also provide a full transport package for our clients and our partners both national and international.
With this goal in mind in 2014, we have revolutionized and expanded the services provided by us.
– Executive and security drivers.
– Drivers with First Aid and Emergency training.
– Tour guide drivers.
– Transfers Service.
– Tours Service.
– Concierge Service.
We are absolutely certain that we meet your transport expectations and invite you to enjoy the excellence of our services keeping in mind that we do "more than just drive".
What Our Clients Say
We take pride in serving our clients with the best experience. Read what they say.
"Vitor Nogueira was our professional personal driver in Portugal. He takes good care of our family while we were in Portugal from greet/meet in the airport until we leave Portugal. He is very friendly, very courteous, very knowledgeable, and most important very patient. Anyway, we highly recommend him and Personal Drivers."
"If I can use one word to describe the services of Personal drivers, I would use the word "EXCELLENT". It has been such a pleasure for us working with Mr. Vitor Nogueira. He assisted me with the pre-trip planning, and was flexible to any last-minute changes."
"It was an absolute privilege. You and your team are tremendous. I use VIP vehicle services all over Europe, and yours is the best. I'm only sorry we did not have more opportunity to relax together and get to know one another better."
"Personal Drivers (Jorge Nunes) showed us around Sintra, Cascais, Fátima, Porto and Lisbon. He pointed out landmarks, avoided tourist traps, recommended the best restaurants. Jorge was like a relative in the van with my family. Thank you Jorge for sharing the great and beautiful country Portugal."
Plan an Unforgettable Experience in Portugal Today!